Legal Insight. Trusted Advice.
Recent Successes And News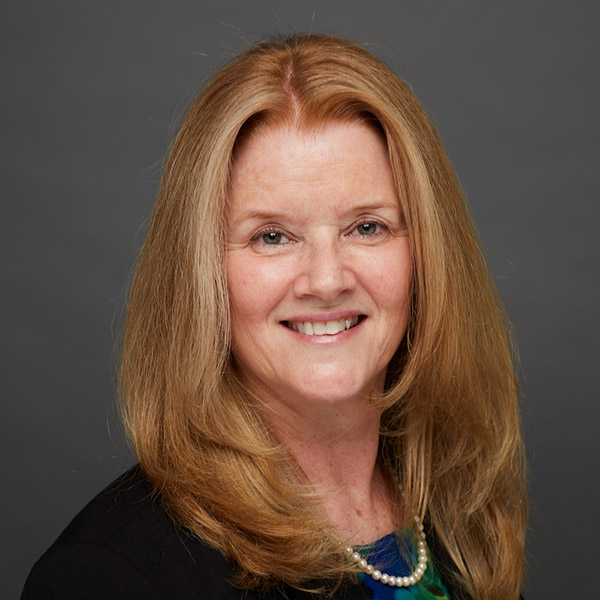 Patricia Bave, Esq., Partner with Kommer Bave & Ciccone LLP, has been invited to be the featured speaker for an estate planning presentation hosted by The Weiser Group at Morgan Stanley. An Elder Law and Estate Planning Attorney, Patricia has extensive experience in developing comprehensive estate plans specific to her clients' needs. During this interactive Zoom event, Patricia will give an overview of estate planning, including revocable and irrevocable trusts, powers of attorney, and health care proxies; as well as asset preservation planning, including Medicaid. Her presentation will include specifics on why creating these plans is so important.
This Estate Planning Event will be held via Zoom on Wednesday November 8th at 5:30 PM ET. Register Today.
Attorney Advertising