Welcome to Kommer Bave & Ciccone LLP
March 8, 2022
Dear Friends and Clients:
Kommer Bave & Ciccone LLP's foremost concern is the safety and health of our attorneys, staff, and clients. Therefore, we will continue to operate in accordance with all the requirements of the State/County Departments of Health and CDC.
In our efforts to try to keep the office a safe place for our attorneys, staff and clients we require all clients to wear masks while in our office and to maintain social distancing. Clients will be asked to complete a COVID questionnaire upon arrival.
For existing and new clients who prefer to continue to meet via Zoom or conference calling, we are glad to do so. Please feel free to express your preferences and concerns so we can do our best to address them.
We are grateful for your business and look forward to continuing to serve your legal needs. We at Kommer Bave & Ciccone LLP hope that you and your families remain safe and healthy.
Very truly yours,
JOHN S. KOMMER ESQ.
PATRICIA A. BAVE ESQ.
RACHEL F. CICCONE ESQ.
Kommer Bave & Ciccone LLP is a general practice law firm, specializing in personal injury claims and litigation, civil litigation, trusts and estates, elder law, guardianship, special needs planning, business law, family law and real estate transactions. Our attorneys and staff combine a wide range of experience, attention to detail and close personal attention to our clients to achieve the best possible results on their behalf. Importantly, our attorneys and legal professionals work together as a team to develop and implement a winning strategy to achieve success in the client's transaction or litigation.
Our firm has been an integral part of the Westchester County and New Rochelle Communities for more than 30 years. Robert C. Ollman served as Judge of the City Court of New Rochelle where he heard both civil and criminal matters. Our attorneys have volunteered their time to serve as Arbitrators in the local Courts and have served in many community organizations including the Westchester County and New Rochelle Bar Associations, Lions Club, Boy Scouts, Guidance Center and churches in the New Rochelle area.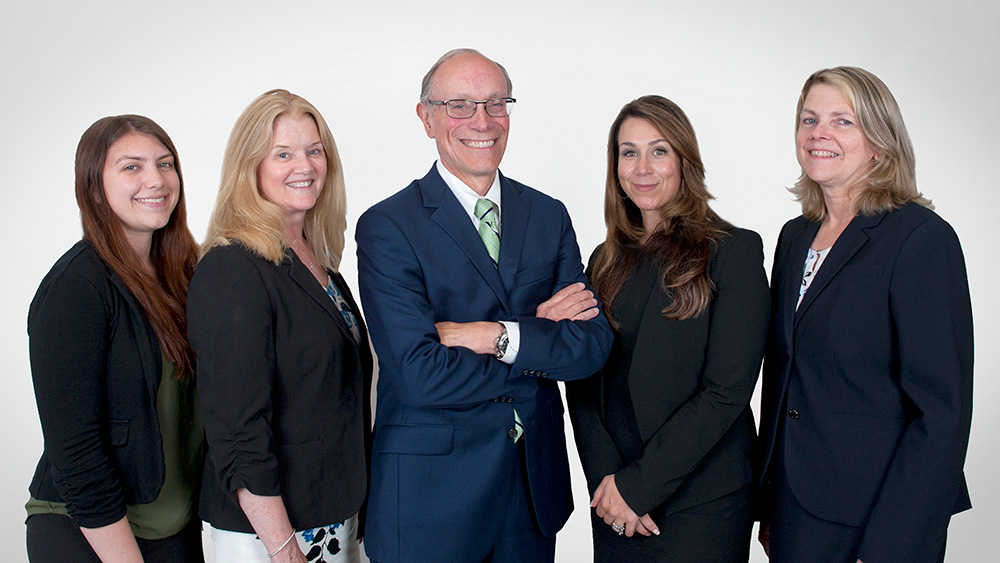 Regina Lynch, Esq., Patricia A. Bave, Esq., John S. Kommer, Esq., Rachel F. Ciccone, Esq., Joann D'Emilio, Esq.
The Kensington White Plains Presents: What To Do When Your Loved One Repeats
---
What To Do When Your Loved One Repeats: Verbal Repetition in Older Adults Due to Dementia or an Aging Brain RSVP Here: https://thekensingtonwhiteplains.com/events/what-to-do-when-your-loved-one-repeats-verbal-repetition-in-the-older-adult-population-due-to-dementia-or-due-to-the-aging-brain/