Welcome to Kommer Bave & Ciccone LLP
Please note that our office has recently moved.
Our new address is 4 West Road Oak Lane, Suite 102, White Plains, NY 10604-3603
Kommer Bave & Ciccone LLP is a general practice law firm, specializing in personal injury claims and litigation, civil litigation, trusts and estates, elder law, guardianship, special needs planning, business law, family law and real estate transactions. Our attorneys and staff combine a wide range of experience, attention to detail and close personal attention to our clients to achieve the best possible results on their behalf. Importantly, our attorneys and legal professionals work together as a team to develop and implement a winning strategy to achieve success in the client's transaction or litigation.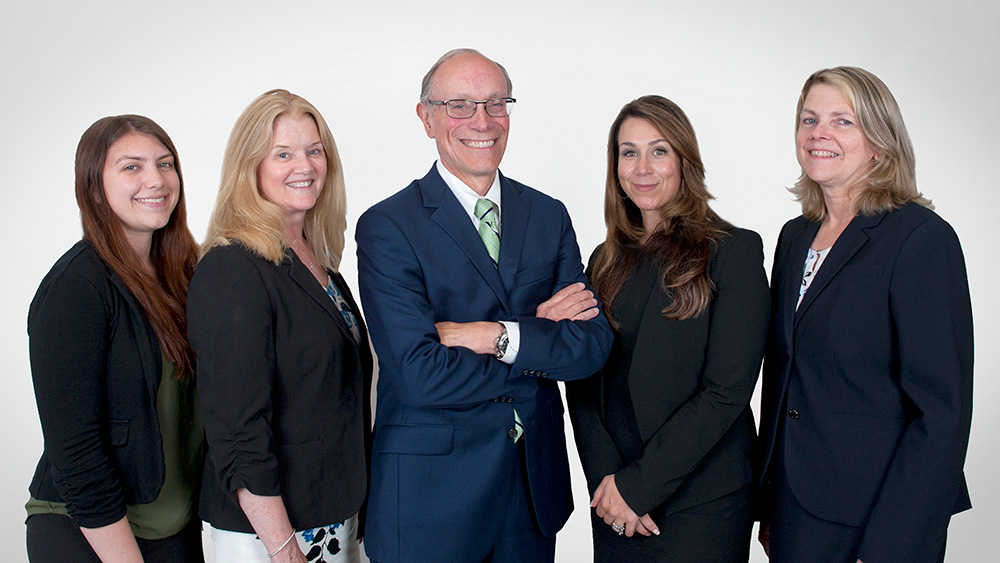 Regina Matos, Esq., Patricia A. Bave, Esq., John S. Kommer, Esq., Rachel F. Ciccone, Esq., Joann D'Emilio, Esq.
Patricia Bave, Esq. To Speak on Estate Planning
---
Patricia Bave, Esq., Partner with Kommer Bave & Ciccone LLP, has been invited to be the featured speaker for an estate planning presentation hosted by The Weiser Group at Morgan Stanley. An Elder Law and Estate Planning Attorney, Patricia has extensive experience in developing comprehensive estate plans specific to her clients' needs. During this interactive…