Welcome to Kommer Bave & Ciccone LLP
Kommer Bave & Ciccone LLP is a general practice law firm, specializing in personal injury claims and litigation, civil litigation, trusts and estates, elder law, guardianship, special needs planning, business law, family law and real estate transactions. Our attorneys and staff combine a wide range of experience, attention to detail and close personal attention to our clients to achieve the best possible results on their behalf. Importantly, our attorneys and legal professionals work together as a team to develop and implement a winning strategy to achieve success in the client's transaction or litigation.
Our firm has been an integral part of the Westchester County and New Rochelle Communities for more than 30 years. Robert C. Ollman served as Judge of the City Court of New Rochelle where he heard both civil and criminal matters. Our attorneys have volunteered their time to serve as Arbitrators in the local Courts and have served in many community organizations including the Westchester County and New Rochelle Bar Associations, Lions Club, Boy Scouts, Guidance Center and churches in the New Rochelle area.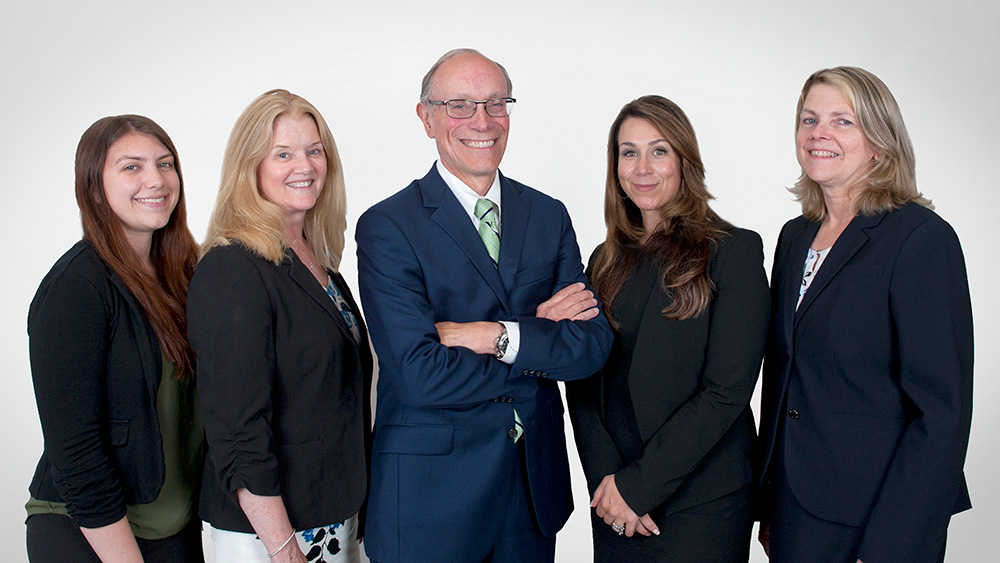 Regina Lynch, Esq., Patricia A. Bave, Esq., John S. Kommer, Esq., Rachel F. Ciccone, Esq., Joann D'Emilio, Esq.
6 Steps for Your Senior Downsizing Plan
---
Courtesy of Right at Home Westchester The time is right! You've decided your home is too big for your current needs, or you want to be free of maintenance and upkeep. Maybe you're moving to be closer to family, or moving into a more manageable space so you can age in place. Downsizing works for…