Legal Insight. Trusted Advice.
Looking into the buying or selling of property? The attorneys at Kommer Bave & Ciccone LLP represent clients with the buying, selling and leasing of residential properties, as well as commercial properties, throughout the New York Metropolitan area, including Westchester, Rockland, Dutchess and Putnam Counties.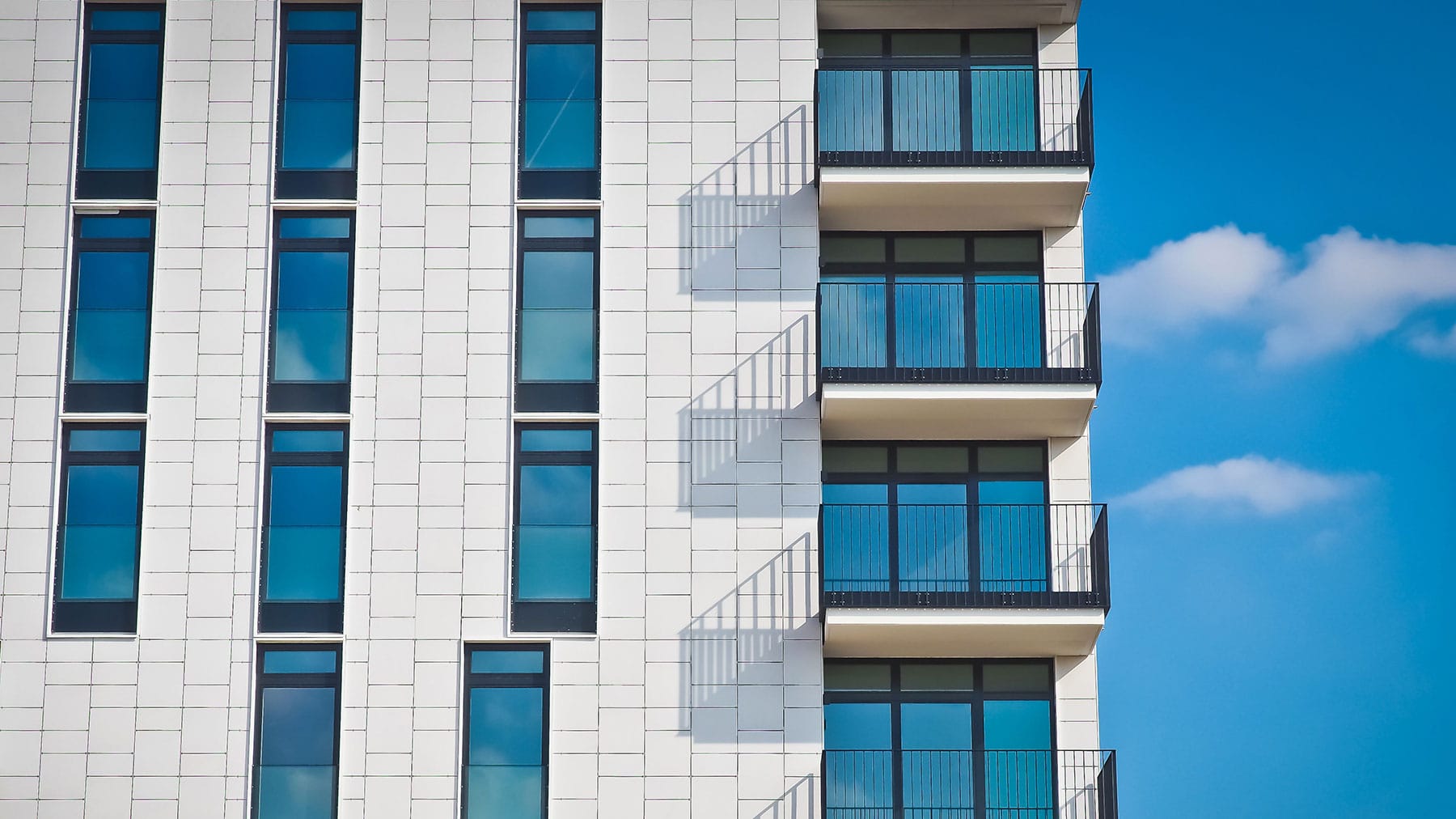 Our services include: drafting and negotiating Contracts of Sale, reviewing and resolving title issues and preparing for closings. The attorneys at Kommer Bave & Ciccone LLP will help to answer any questions or concerns you may have regarding real estate and property related matters. Our goal is to listen carefully to our clients' individual needs and concerns and work together to have the process go smoothly. We have had great success due to our familiarity with the local courts in addressing City and Town code violations. Kommer Bave & Ciccone LLP is an affiliate member of the Hudson Gateway Association of Realtors. You can trust our experience and success through our extensive knowledge in real estate and property law.
Our Attorneys Serve Clients In The Field Of:
Residential Properties
Commercial Properties
Contracts of Sale
Mortgage Financing
Planning and Zoning
Resolving Closings
Call Us  (914) 633-7400