Legal Insight. Trusted Advice.
Recent Successes And News: Month:

January 2021
by: Rebecca C. Romulus, Esq.
Commercial Evictions
On Dec. 11, 2020, Governor Cuomo issued Executive Order 202.81, which further extended the original stay on commercial eviction proceedings contained within Executive Order 202.28 to January 31, 2021. This Executive Order continued the prohibition of initiating commercial eviction proceedings or enforcing evictions of tenants for nonpayment of rent or the foreclosure of any commercial mortgage for nonpayment. Despite the extension of the stay, landlords are still permitted to commence proceedings to recover their property from the tenant for reasons other than nonpayment, otherwise known as "holdover" proceedings.
Residential Evictions
While the commencement of new residential eviction proceedings was stayed pursuant to continuing Executive Orders since March 20, 2020, any residential eviction proceedings which were commenced prior to March 17, 2020, were permitted to move forward pursuant to the Administrative Order 160/20 of the Chief Administrative Judge of the Courts of New York dated August 13, 2020.
The COVID-19 Emergency Eviction and Foreclosure Prevention Act of 2020 was signed into law in December of 2020 and placed a moratorium on new residential eviction and foreclosure proceedings until May 1, 2021. Under this Act, tenants and homeowners experiencing coronavirus-related financial difficulties are required to file hardship declarations with their landlord, mortgage lender or other foreclosing party to prevent eviction or foreclosure. Landlords are still permitted to evict tenants who are creating safety or health hazards for other tenants, as well as tenants who fail to submit hardship declarations.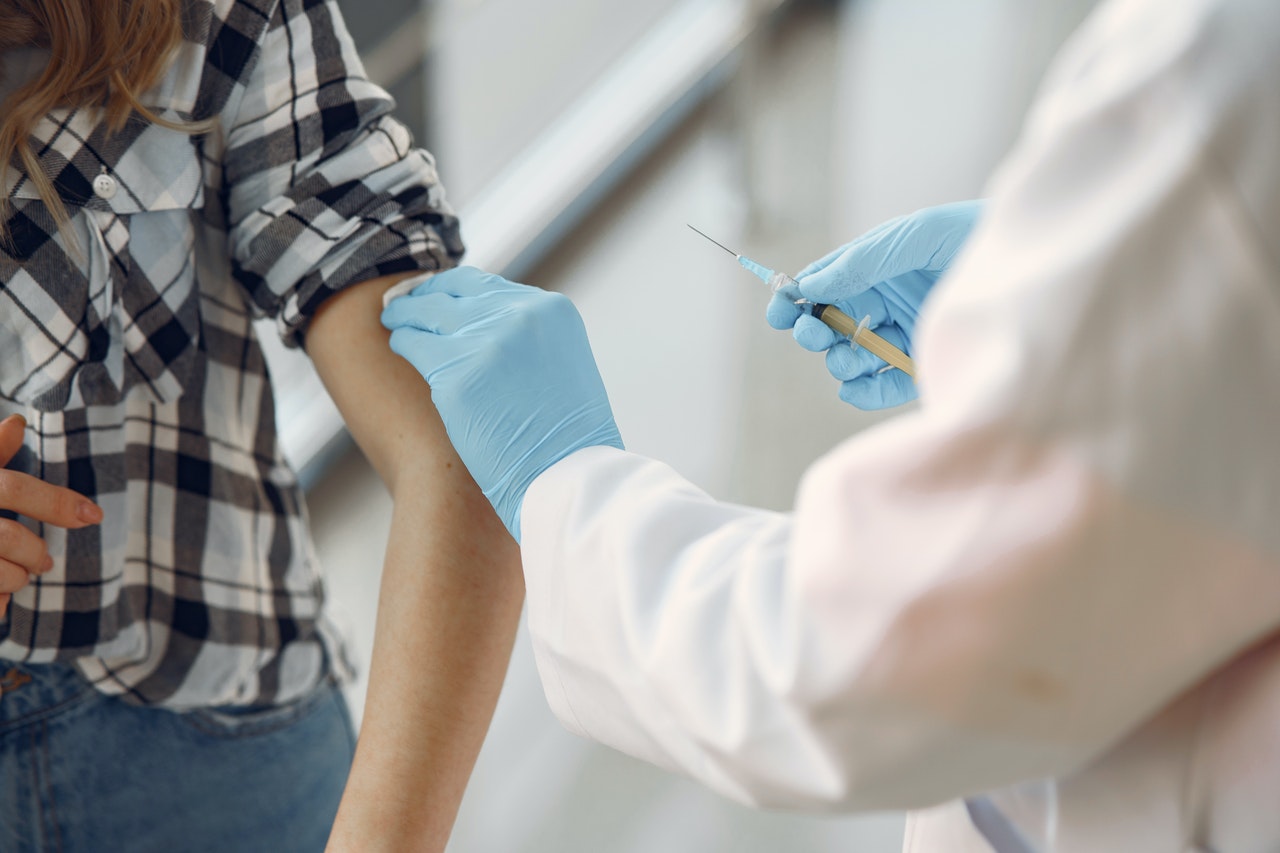 Requiring Vaccines
Private Establishments
To date, there has been no legislation prohibiting privately-owned entities from requiring their patrons to provide proof of COVID-19 vaccination upon entry of the establishment. It is expected that there will be more developments on this as the COVID-19 vaccination is made available to the general public in the months to come.
Employer-Mandated Vaccines
According to guidance issued by the US Equal Employment Opportunity Commission on December 16, 2020, employers have the legal right to mandate their employees to receive the COVID-19 vaccine. This right exists because employers are allowed to set requirements that individuals shall not pose direct threats to the health or safety of individuals in the workplace. Exceptions exist for those employees with disabilities or who have "sincerely held" religious beliefs. In those cases, it is up to the employer to establish that an unvaccinated employee would pose a significant risk of substantial harm to the health or safety of the individual or others in the workplace and attempt to provide that employee with reasonable accommodations. If no such accommodations can be provided, the employer has the right to exclude that employee from the workplace, up to and including termination of employment. The Occupational Safety and Health Administration [OSHA] has not issued guidance on employer-mandated COVID-19 vaccination, yet both the EEOC and OSHA have historically held employer-mandated flu vaccines to be legal. Presently, there is no indication that OSHA will decide differently as to the COVID-19 vaccine.
Sources:
Senate Bill 9114
Executive Order 202.81
Administrative Order 160/20
National Law Review
US Equal Employment Opportunity Commission