Legal Insight. Trusted Advice.
Corporate and Business Law
Whether you own a business or are starting one, the attorneys at Kommer Bave & Ciccone LLP have extensive knowledge and experience in Corporate and Business law. We proudly serve clients throughout the New York Metropolitan area, including Westchester, Rockland, Dutchess and Putnam Counties. We represent clients in the sale or purchase of all types of franchises, stores, and we also represent new businesses.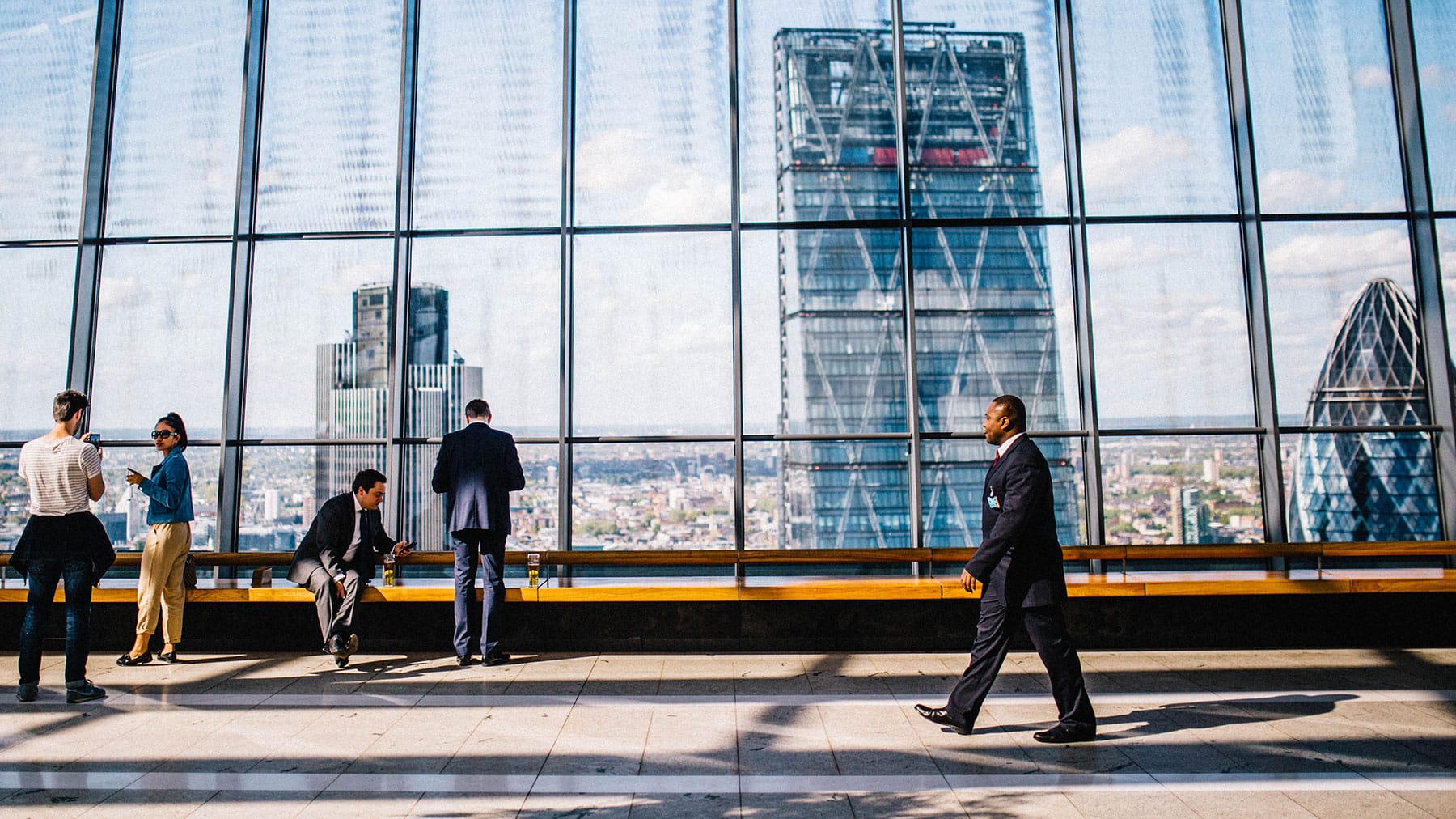 Start-ups and assisting clients in the management of corporate entities requires careful attention to operational matters and resolution of disputes. Issues that arise during any phase of a start-up or growth of a corporation may require an attorney that can provide advice and counsel on a wide variety of issues and work with your other professionals. The experienced corporate attorneys of Kommer Bave and Ciccone LLP facilitate the establishment of healthy, profitable companies, while also providing ongoing legal advice for existing enterprises. We have extensive experience in complex areas of corporate law. We assist professionals in securing the licenses necessary to operate, drafting shareholder agreements and purchase-sale contracts instrumental in mergers and acquisitions. Following the establishment of a burgeoning company, we often serve as legal consultants for corporate owners and managers dealing with a variety of issues from non-compete contracts and other employment law issues to financial structure and other operational matters.
Our Representatives Serve Clients In The Fields Of:
Restaurants
Retail Stores
Non-compete contracts
Start-up companies
Operating Agreements
Corporate Governance
Corporate Reconstruction
Corporate Law
Call Us  (914) 633-7400