Legal Insight. Trusted Advice.
Recent Successes And News: Month:

August 2023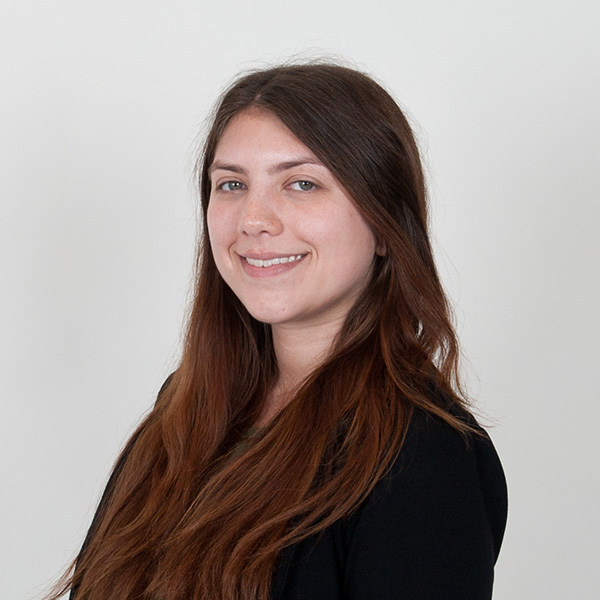 Kommer Bave & Ciccone LLP is pleased to announce that Regina Matos, Esq. has been voted to be the newest Board Member of the New Rochelle Bar Association. On September 7, 2023, Matos will be installed as a Board Member during the NRBA Board's annual Installation of Officers and Directors event. The New Rochelle Bar Association is a voluntary association of attorneys, law students and legal professionals, of which Regina has been an active participating member for several years. For more information on the event, visit the New Rochelle Bar Association.
Attorney Advertising