Legal Insight. Trusted Advice.
Planning for your long term needs? Our attorneys at Kommer Bave & Ciccone LLP represent clients located in Westchester Counties, Rockland County, Putnam County, and the New York Metropolitan area, and have extensive experience helping clients plan for their long term care needs. Whether preparing for nursing home expenses through Medicaid, planning or purchasing of long term care insurance, private placement in an assisted living home, seeking a guardianship for a loved one suffering from an incapacity, or establishing a trust in connection with a Medicaid plan, we give special attention to our clients' needs and advocate for their best interests.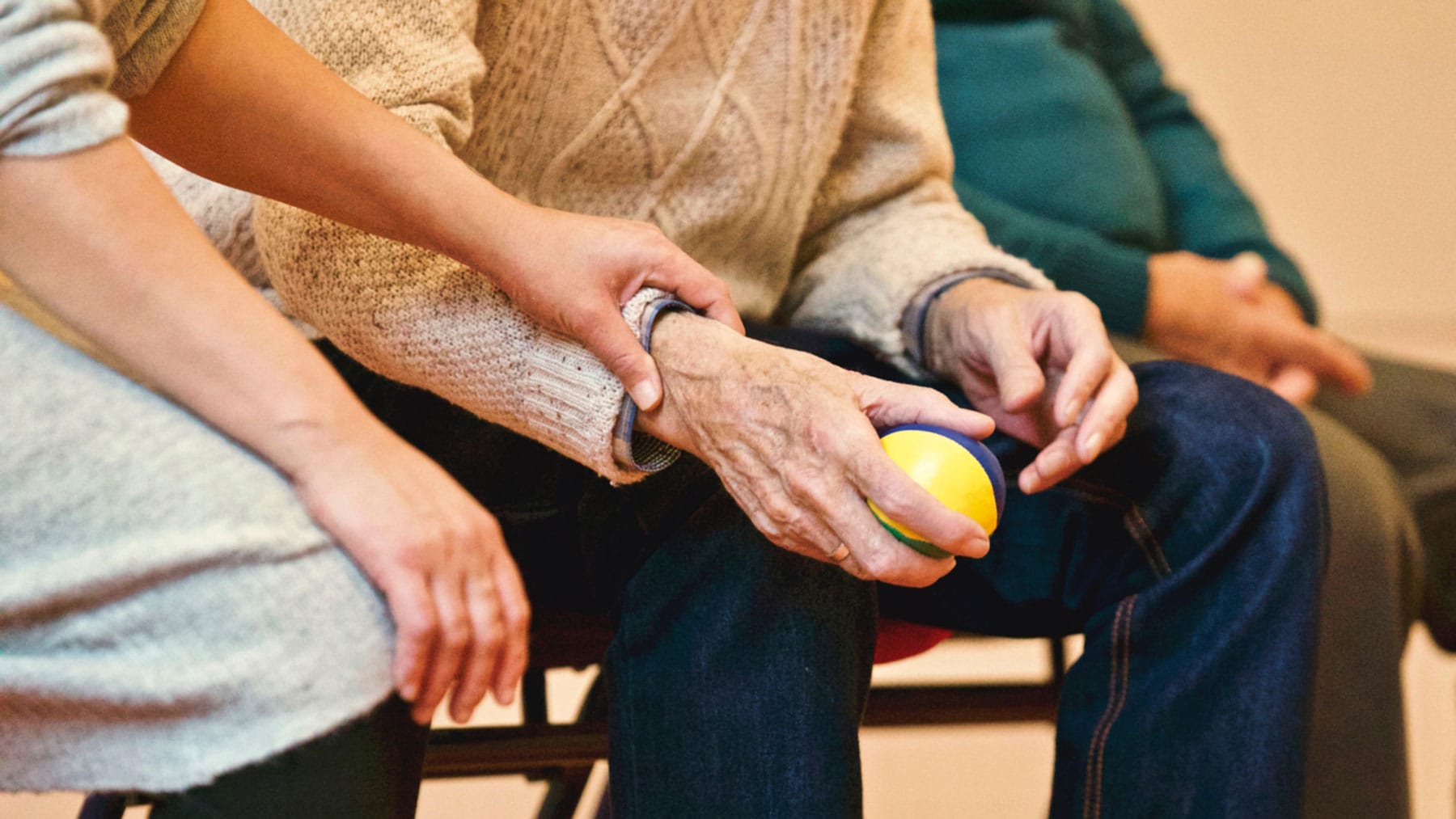 Elder law planning requires careful attention to detail and knowledge of various legal options, which our attorneys at Kommer Bave & Ciccone LLP have. We are prepared to offer clients quality advice and counseling with respect to asset preservation planning and Medicaid qualification. We also represent clients in contested and non-contested guardianship proceedings under Article 81 of the Mental Hygiene Law in New York in Supreme Court and Article 17 of the Surrogate's Court Procedure Act, and the developmentally disabled. Our attorneys at Kommer Bave & Ciccone LLP have the compassion and dedication to represent individuals and families during these often very difficult proceedings.
Kommer Bave & Ciccone LLP is dedicated to assisting you with any questions and concerns you have regarding your estate. You may be wrestling with questions such as:
What do I own of value, and what is it actually worth?
Is what I own enough to require estate tax planning?
Who will receive my property after I pass away?
If I am incapacitated, who is going to watch over me, my children, and my assets?
Our Attorneys Represent Clients Dealing With:
Estate Planning
Health Care Proxy
Wills and Trusts Planning
Medicaid Application
Guardianship and Conservatorship
Mental Hygiene Law
Special Needs Trust
Elder Care
Probate
Estate Administration
Call Us  (914) 633-7400