Legal Insight. Trusted Advice.
Family and Matrimonial Law
Our Family and Matrimonial Law attorneys represent clients in family courts throughout Westchester County and the New York Metropolitan area in matters related to divorce, child custody, child support, spousal support, equitable distribution and paternity actions. If you are seeking a family/divorce attorney to represent you in a divorce or child custody matter, you need one who will be an aggressive advocate for your interests and a compassionate and understanding legal counselor as you go through this difficult time. At Kommer Bave & Ciccone LLP, that is exactly what you will receive. We pride ourselves on our ability to meet the needs of our clients while giving them personal attention and service.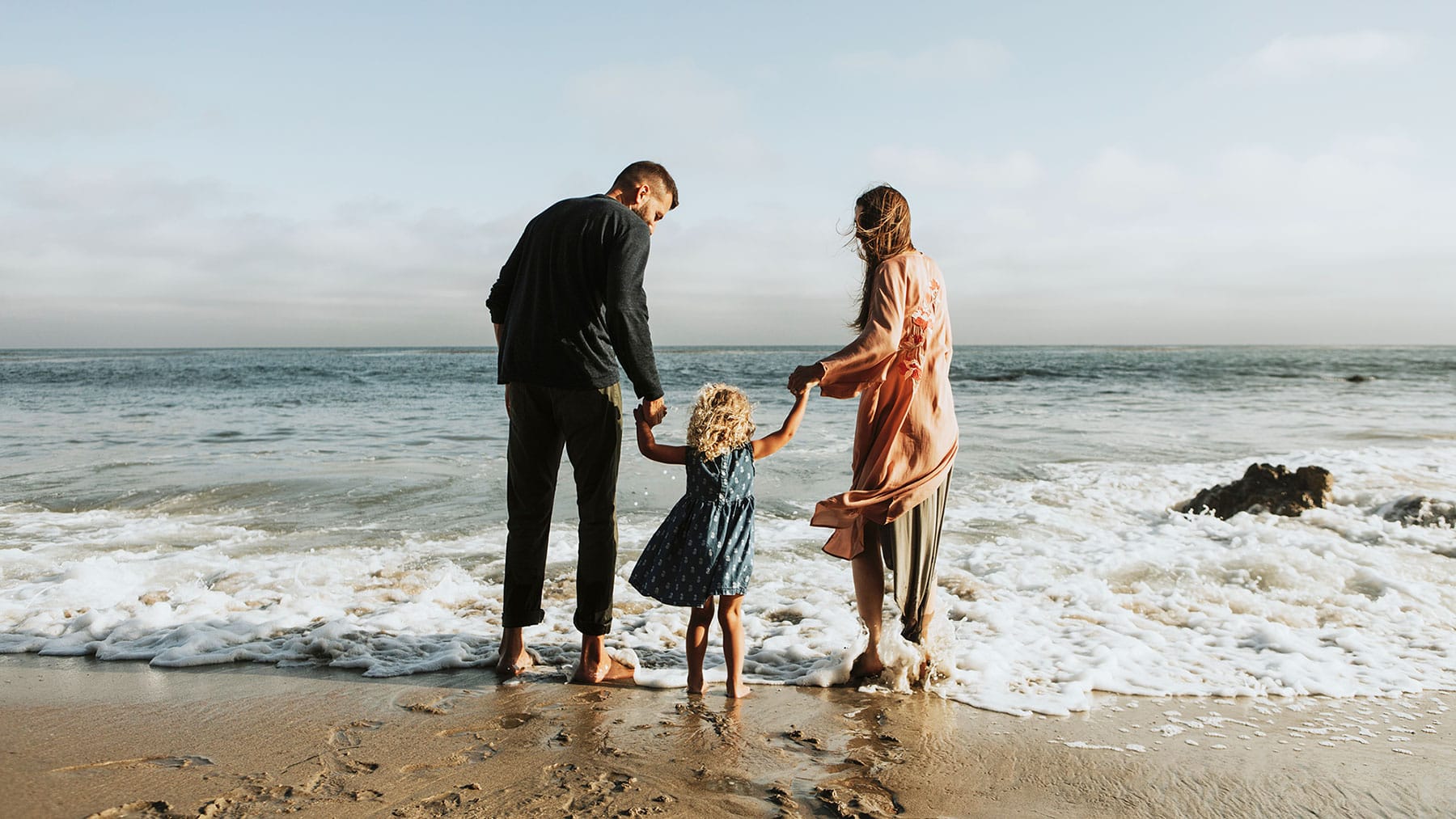 Our attorneys have extensive experience representing clients in family law matters including both litigating matters as well as resolving cases outside of the courtroom when appropriate. We understand how stressful a divorce or family law dispute can be. That is why we work to make the process as painless as possible for our clients. Contact our office in White Plains, New York, to schedule an appointment regarding any of the following:
Divorce
Child custody and visitation
Child Support
Spousal support (maintenance)
Separation agreements
Marital property division
Asset protection
Paternity actions to establish filiation
Conflict Resolution
Issues of parental alienation
Child Custody And Support Payments
One of the principle concerns in any divorce is the future of the children. At Kommer Bave & Ciccone LLP we understand that you want as much parenting time with your children as possible. Part of our job is to help you reach an agreeable custody and visitation arrangement that takes into consideration a child's best interest. We consider factors such as school and work schedules, parental income and stability, and traveling distance between the parents' houses.
We also understand your concerns regarding receiving too little or paying too much child support. New York has a child support standards act that governs how child support payments are calculated. However, these guidelines only produce a fair child support payment amount if the parents' incomes and other numbers are correct. Our attorneys work to correctly determine each parent's income and expenses when resolving a dispute over child support.
Property Rights/Equitable Distribution
Marriage is an economic partnership. We try to prosecute or defend a person's equitable property rights in that partnership. To do so, we assemble a team of experts to review and assess the value of your home, your retirement account, any family business and your entire financial situation. Once the information is available, we form a comprehensive equitable distribution plan that takes into account your needs and wants, and then negotiate this plan with the other party. If we cannot negotiate a fair settlement, we will work to protect your right to your fair share of the marital assets in court.
Call Us  (914) 633-7400