Legal Insight. Trusted Advice.
Estate Planning and Covid-19
Governor Cuomo has issued two important Orders to assist individuals with the estate planning during this health care crisis. Exec. Order 202.7 authorizes electronic notarization under strict guidelines.  Additionally Executive Order 202.14 allows electronic witnessing of Wills, deeds and other important estate planning documents.
The attorneys at Kommer Bave & Ciccone LLP are equipped to provide the services necessary to electronically execute all needed estate planning documents. Please contact us to answer your questions and to provide the needed services to put your estate planning documents in place during these uncertain times.
---
Estate Planning Attorneys
Looking to protect your estate? Our attorneys at Kommer Bave & Ciccone LLP have extensive experience and great success through developing estate plans with our comprehensive approach to our clients' needs. Our services go beyond the mere drafting of a will, life insurance trust, or other documents.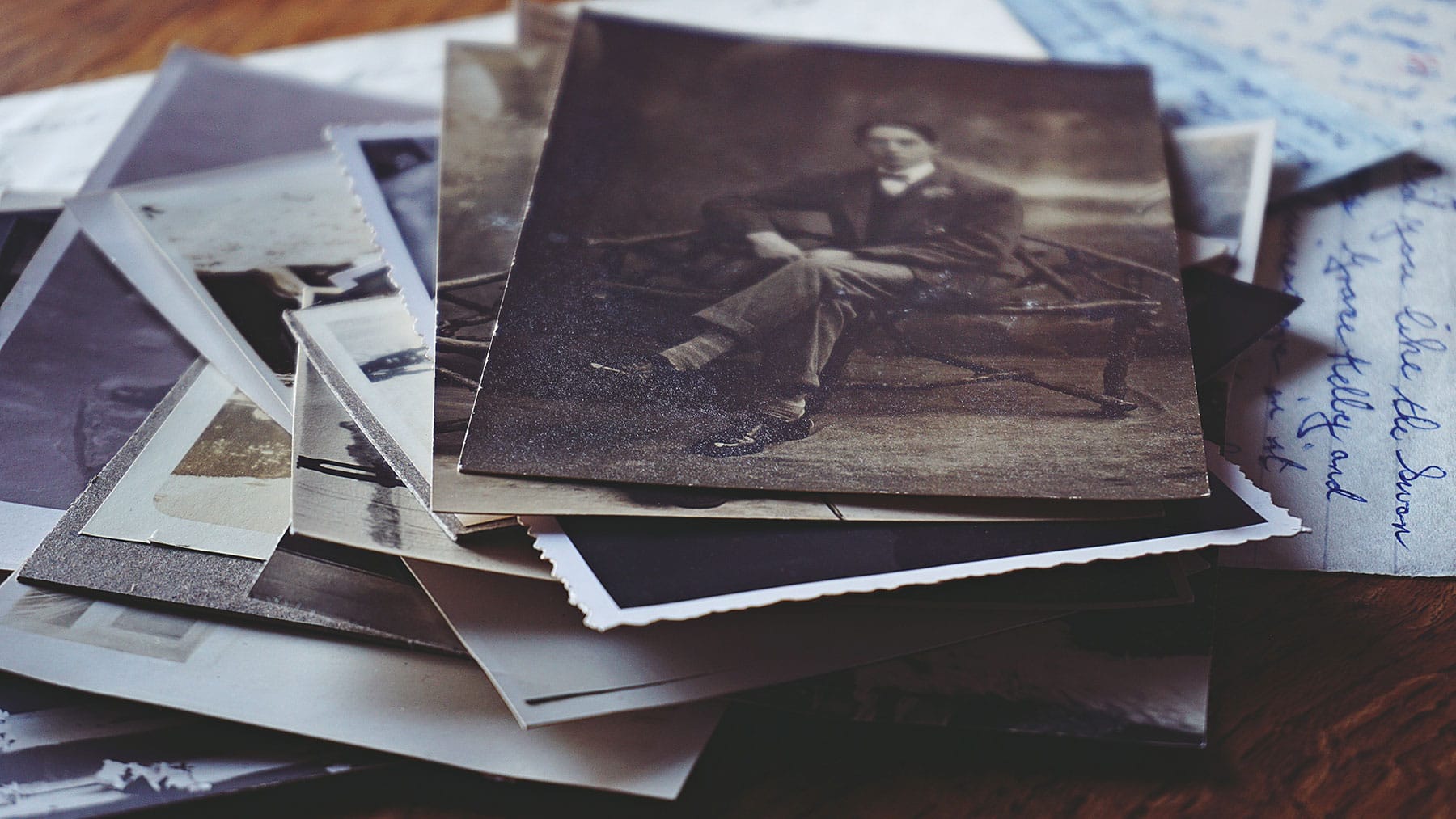 Our mission is to protect our clients' assets that they have worked so hard for, by crafting plans and strategies with meticulous attention to detail. Many clients come to us unsure of what they need related to finances, healthcare issues, and family needs. We help them decide where assets will be directed and how to account for any unique circumstances. Dealing with estate planning and writing a will can be confusing. The estate planning attorneys at Kommer Bave & Ciccone LLP take pride in educating our clients by answering all of their questions and providing individualized attention to their needs. We also address issues related to long term care needs such as long term care insurance and Medicaid planning.
Kommer Bave & Ciccone LLP is dedicated to assisting you with any questions and concerns you have regarding your estate. If you are wrestling with questions such as:
What do I own of value, and what is it actually worth?
Is what I own enough to require estate tax planning?
How will my property be divided when I pass away?
If I am incapacitated, who is going to watch over me, my spouse, my children, and my assets?
Call Us  (914) 633-7400