Legal Insight. Trusted Advice.
General Litigation And Commercial Litigation
Commercial litigation can detract from the successful operation of a business. Instead of focusing on the daily operations, a pending legal matter takes center stage. At Kommer Bave & Ciccone, LLP in New Rochelle, New York, we assist our clients with all forms of commercial and civil litigation.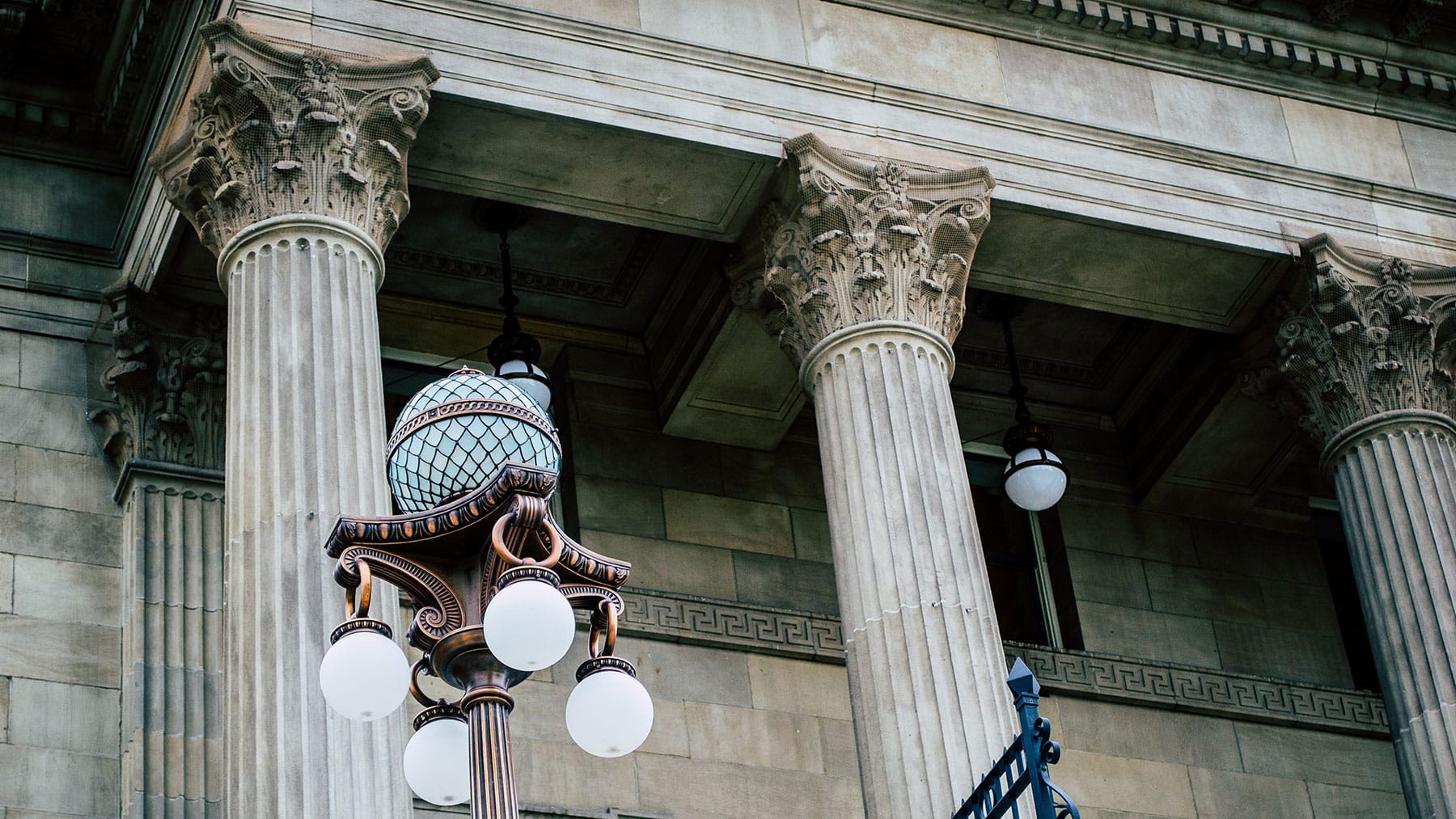 Commercial Litigation
Kommer Bave & Ciccone, LLP represents companies pursuing lawsuits against other companies in various industries, including the oil, fashion, real estate, utilities, energy, construction, and transportation industries. Commercial litigation can involve a dispute with vendors or distributors, accounts receivable, breach of an employment contract, breach of contract, violation of a non-compete covenant, shareholder or partner disputes, accountings or environmental regulations. Specific commercial litigation cases have involved oil spills, non-payment, breach of warranties, HIPAA violation, website violations, business interference, commercial landlord-tenant disputes, construction litigation and lawsuits over the construction of a gas station.
Preparing and litigating a business dispute can be complex. The attorneys of Kommer Bave & Ciccone, LLP are skilled negotiators and courtroom advocates, and whether the case involves the breach of a contract or a dispute between business partners, we take a hands-on, detail-oriented approach to commercial litigation. Many times, the result of a lawsuit determines whether a company continues to survive or ceases to operate. Aggressive legal representation is often the key to the survival and health of a business.
Civil Litigation
The wide range of cases that Kommer Bave & Ciccone, LLP have handled in the civil litigation area include disputes over property, boundary and property line disputes between neighbors, zoning requirements, church related issues, employment termination issues, family law issues, contractor disputes, collection of accounts receivables, contested Surrogate's Court matters and many other civil disputes between businesses, as well as family law issues and contested surrogate's court matters.
Call Us  (914) 633-7400