Getting started with the divorce process can be overwhelming. You may be worried about your future, your children's future, and the division of assets, including a marital home. Our goal is to make the process as manageable as possible with guidance and transparency throughout the entire process. We can assist you in understanding the steps to dissolving your marriage and how to best position yourself for a favorable resolution. You have the right to ask questions and be fully informed at all times throughout the divorce process.
The paramount concern in determining the appropriate custodial arrangement for children is the "best interests of the Children". Divorce is hard enough on kids, so reaching an agreement on custody and access is preferred. Where the parties cannot agree, there are many factors the Court will consider in determining the appropriate outcome. The Court may appoint an attorney to represent the Children and may even require forensic psychological evaluations. Contact our experienced attorneys to discuss your case today.
A "Post-Judgment" proceeding is the term used to describe applications made to the Court after the Judgment of Divorce has been signed. Although the Divorce is technically over, there are times where a court must intervene to ensure that the parties are compliant with the express terms of the Divorce or to modify the Judgment where appropriate when a party is experiencing a change in their personal or financial circumstances. Do not wait to speak to an attorney to address your post-judgment issues.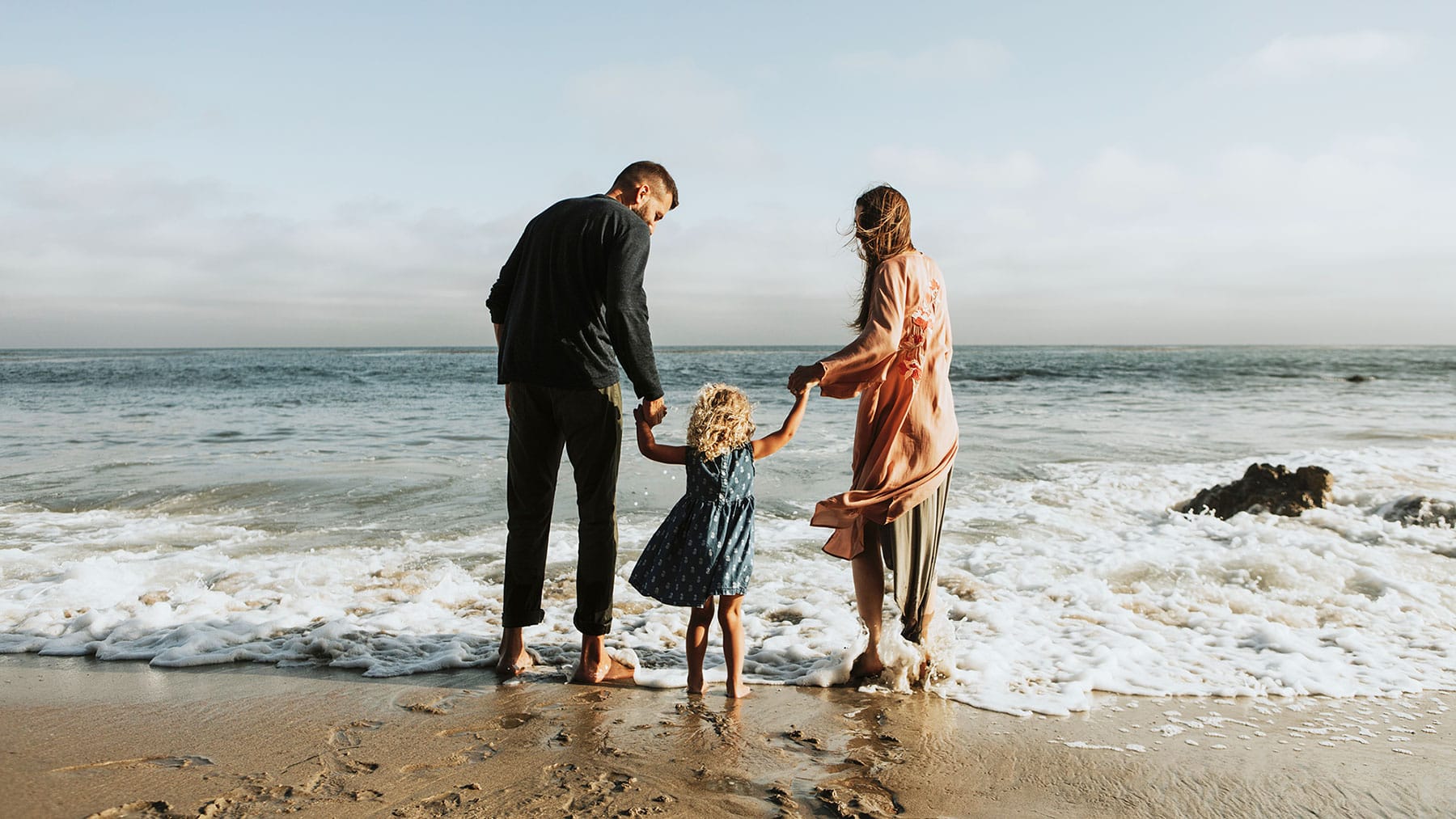 Our Family and Matrimonial clients found Kommer Bave & Ciccone LLP to be compassionate and understanding legal counselors.
Our attorneys have extensive experience representing clients in family law matters including both litigating matters as well as resolving cases outside of the courtroom when appropriate. We understand how stressful a divorce or family law dispute can be. That is why we work to make the process as painless as possible for our clients. Contact our office in White Plains, New York, to schedule an appointment regarding any of the following:
Divorce
Child custody and visitation
Child Support
Spousal support (maintenance)
Separation agreements
Marital property division
Asset protection
Paternity actions to establish filiation
Conflict Resolution
Issues of parental alienation
A consultation fee may apply when meeting with the attorney.
Frequently Asked Questions