Elder Law & Special Needs Planning
The attorneys at Kommer Bave & Ciccone LLP take a holistic approach to elder law planning to address all aspects of a client's elder law needs from estate planning documents, to placement upon discharge from rehabilitation, to assisting with private aides at home, to applying for Medicaid, to working with geriatric care managers or dementia coaches to bring support and comfort to struggling families.
Our team at Kommer Bave & Ciccone LLP diligently assists clients to establish eligibility for Medicaid Homecare and nursing homes, in a timely fashion, to gather the needed documents and submit a comprehensive application to the appropriate office, together with an application for a pooled trust when appropriate to maximize income. We can also assist with promissory note and gift planning to preserve assets even when a client needs a nursing home immediately.
A guardianship may be necessary if an individual did not put a power of attorney and/or health care proxy in place prior to losing capacity or if the power of attorney and/or health care proxy they signed is not sufficient because the agent has died, become incapacitated or violated his/her fiduciary duties as agent. This type of guardianship is brought pursuant to Article 81 of the NYS Mental Hygiene Law. The court's priority is to appoint a family member as guardian of the person and/or property but, if necessary, the court can appoint an independent guardian from an approved list.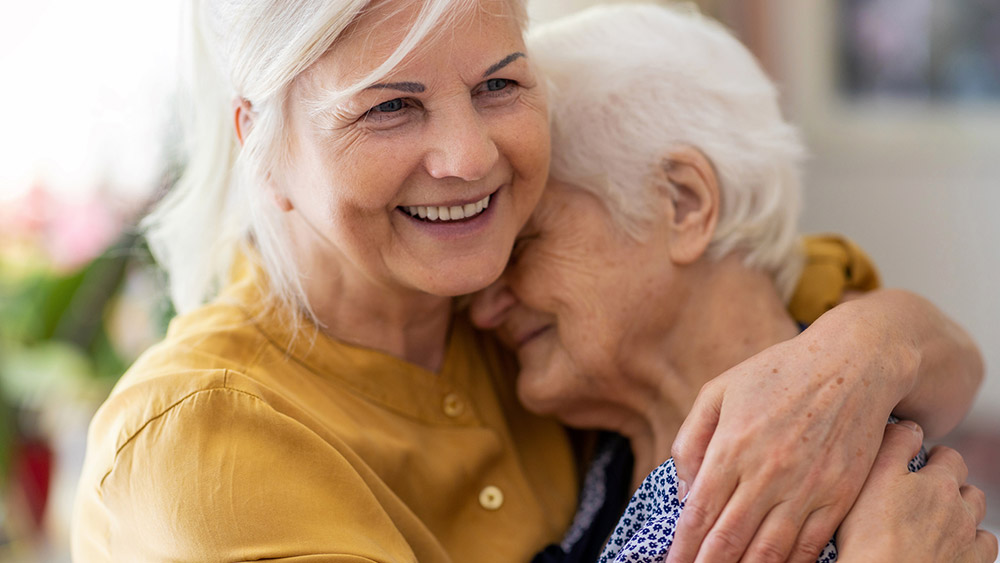 Elder law planning requires careful attention to detail and knowledge of various legal options. The attorneys at Kommer Bave & Ciccone LLP are prepared to offer clients quality advice and counseling with respect to asset preservation planning and Medicaid qualification. We also represent clients in contested and non-contested guardianship proceedings under Article 81 of the NYS Mental Hygiene Law and Article 17-A of the NYS Surrogate's Court Procedure Act. Our attorneys at Kommer Bave & Ciccone LLP also have the compassion and dedication to represent individuals and families during these often very difficult proceedings.
Frequently Asked Questions
This planning takes advantage of the current laws that allow a person to transfer assets out of his/her name to another individual or to a trust for the purpose of making themselves eligible for Medicaid or to protect assets from Medicaid recovery.